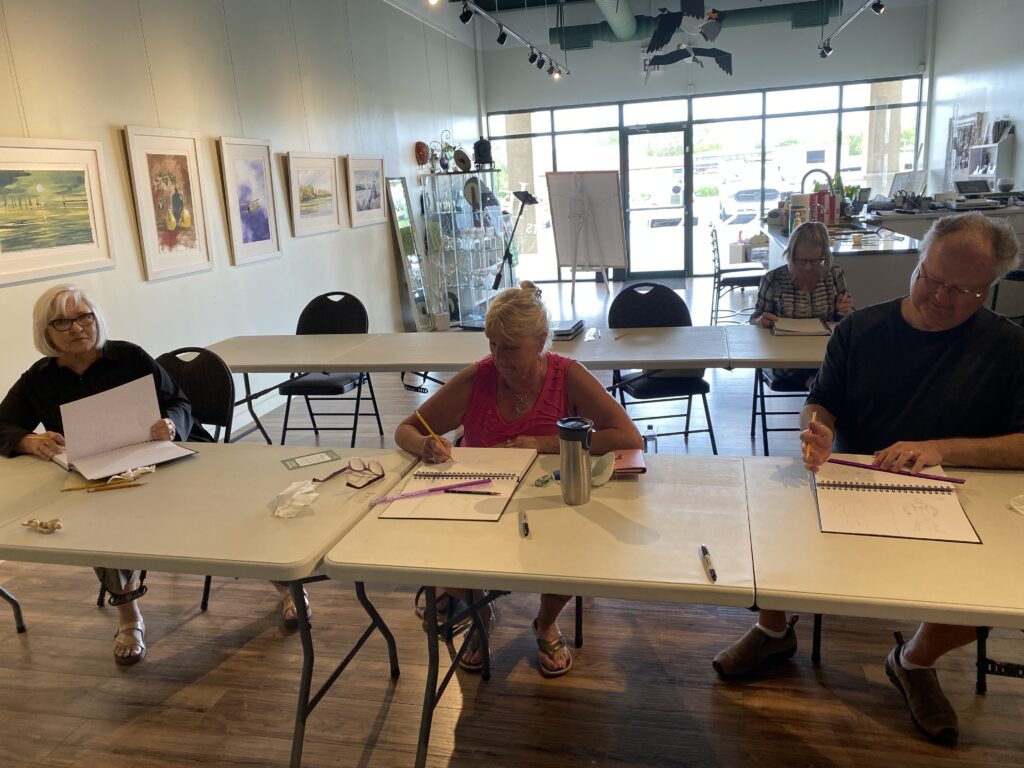 Learn the fundamentals of drawing
Whether you're a beginner or an artist in need of a refresher, our drawing class is perfect for you. For many artists drawing is their medium much like watercolour, acrylic and oil is to others. Perception is half the battle when tackling a scene and shadows are your friend. Understanding how shadows operate will take your drawing from all-right to spectacular!
Register today and learn what established artists already know.